All our freshest fruit and vegetables.
Perth's Freshest Fruit & Veg
Fresh is best! We have a source local first policy, you can't beat the taste of having delicious produce harvested and consumed within 24 hours. Whilst we realise that there are logistical restraints in making this happen, we try to minimise the time from harvest to plate.
Sometimes the very best tasting produce comes from a bit further away. From time to time we source our fresh produce from amazing growing regions Australia wide.
Explore all our freshest produce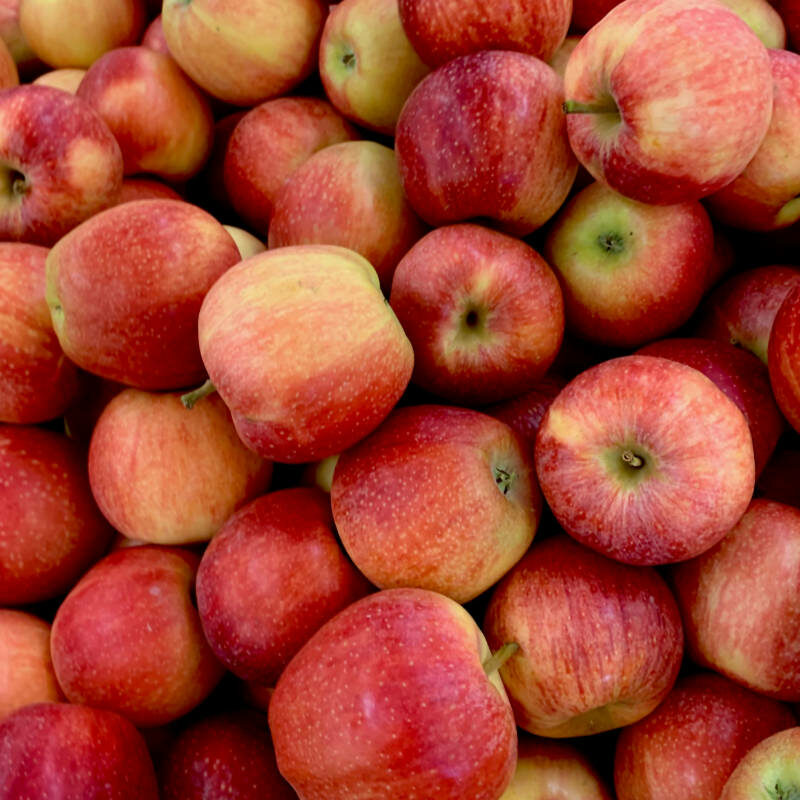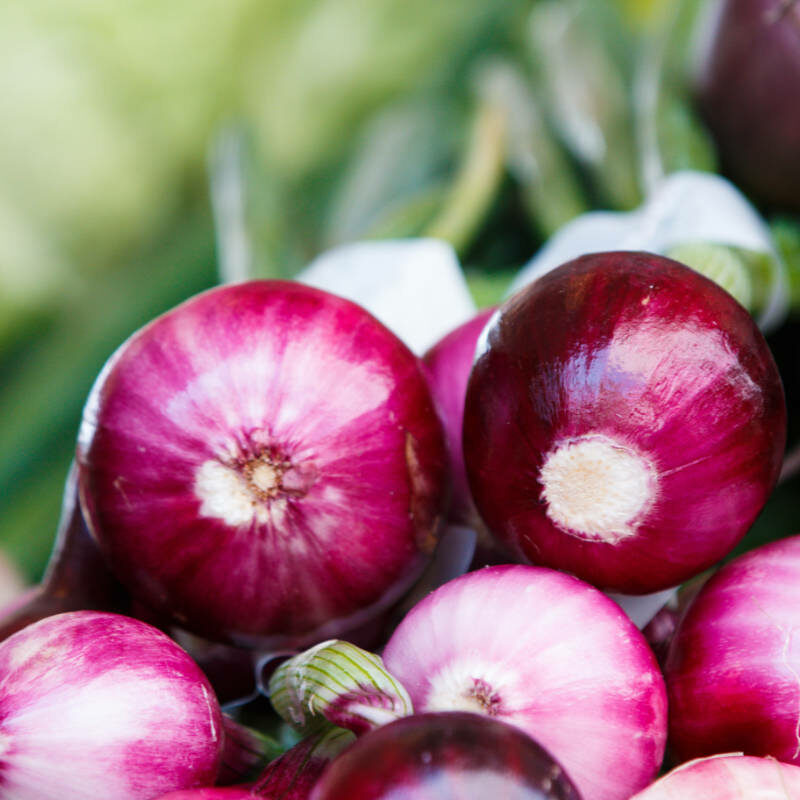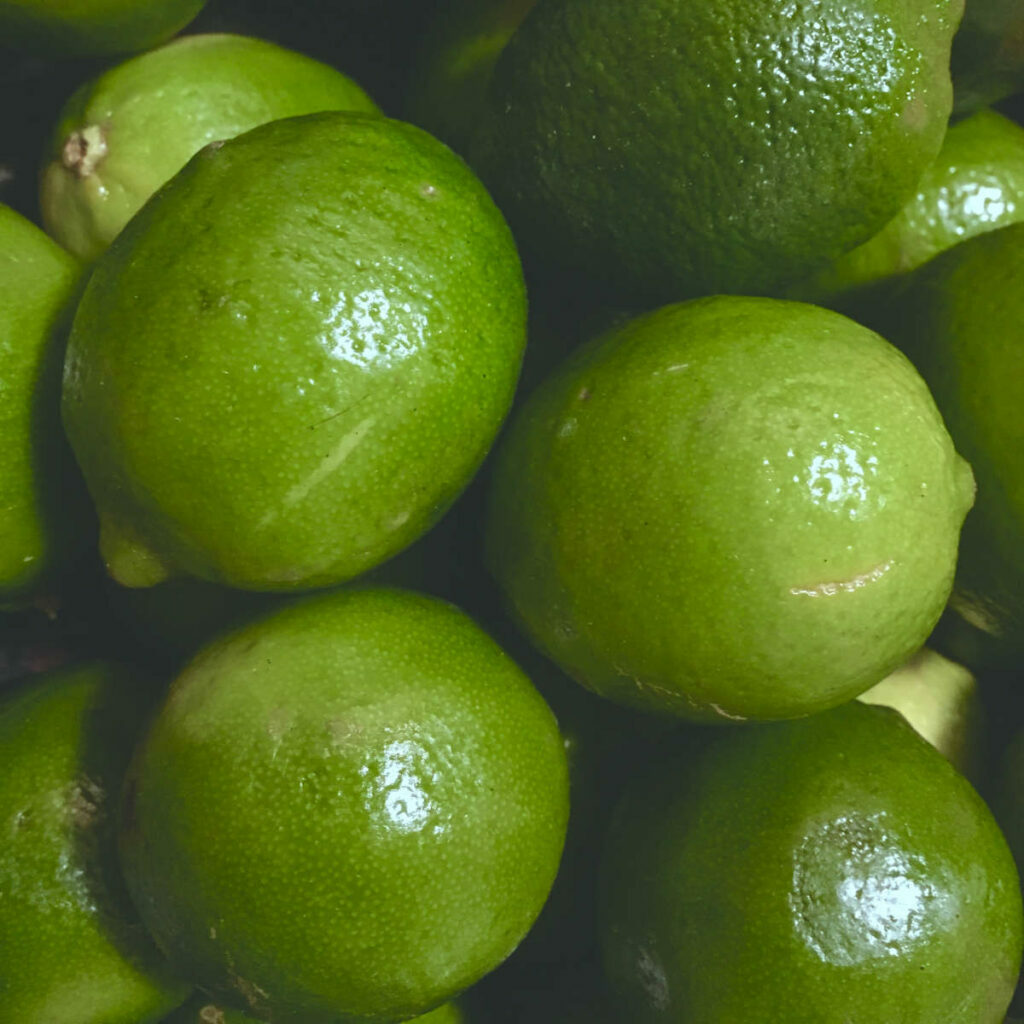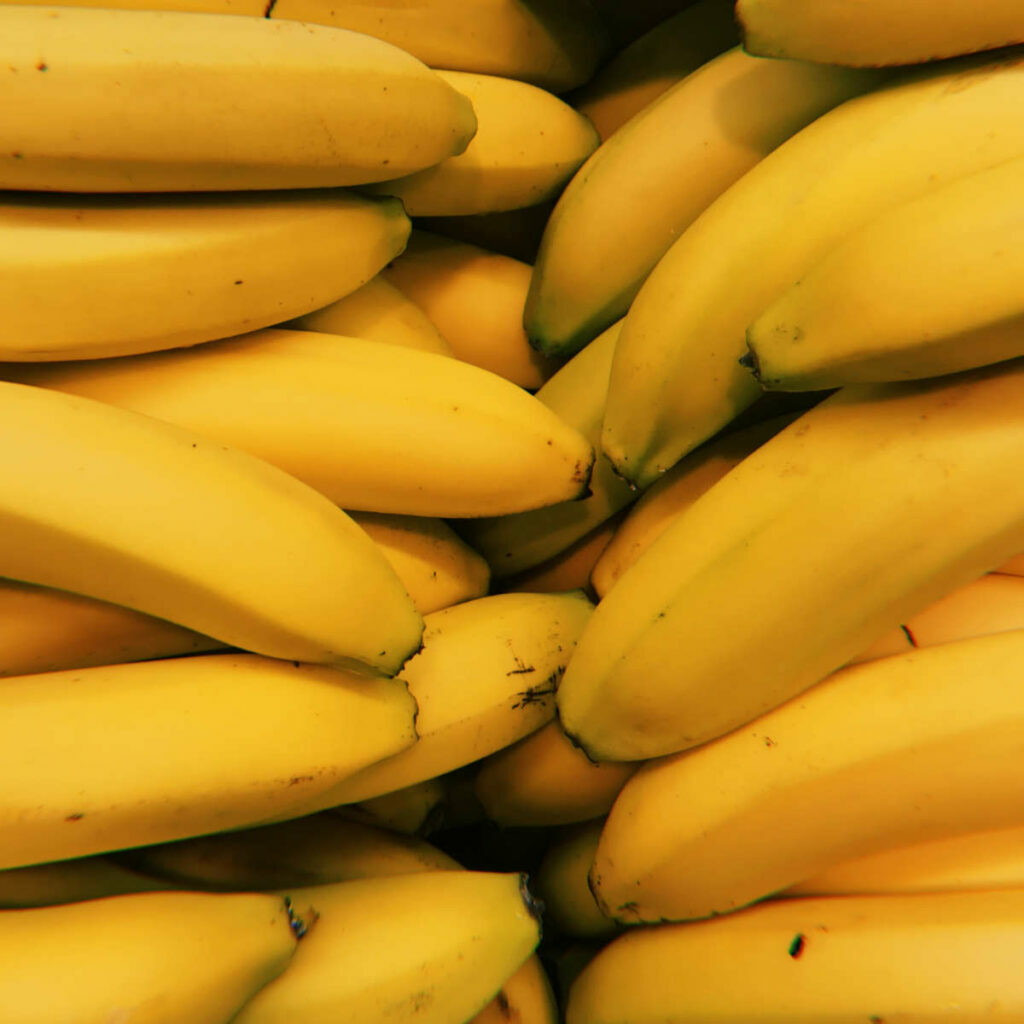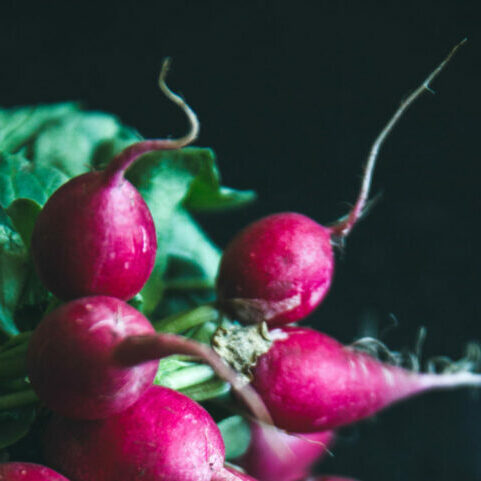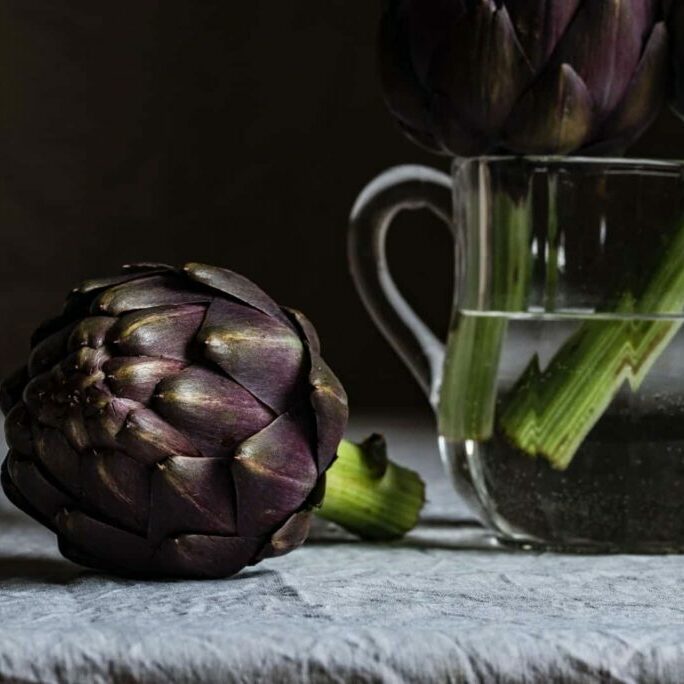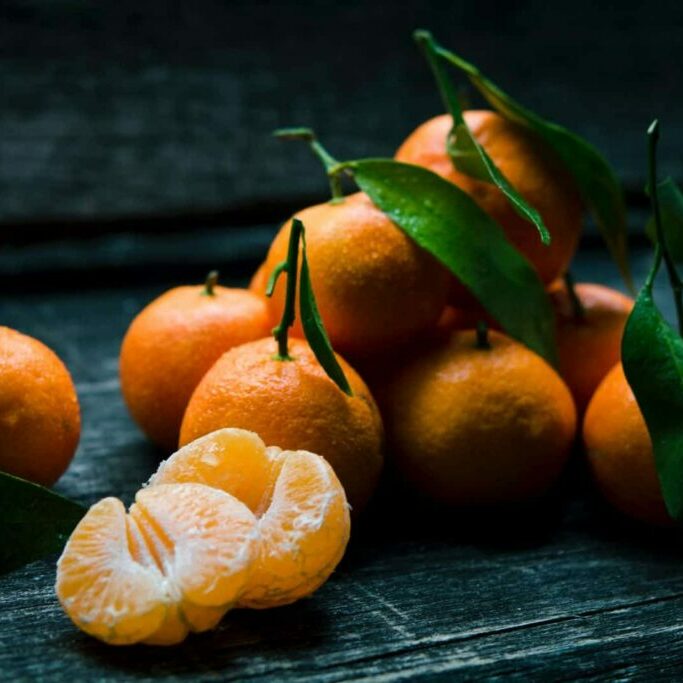 Interested in placing an order?
We would love to get to know more about what you are looking for. Fill out the form below and we'll get back to you with our current prices.